Girl's Volleyball sets it off this year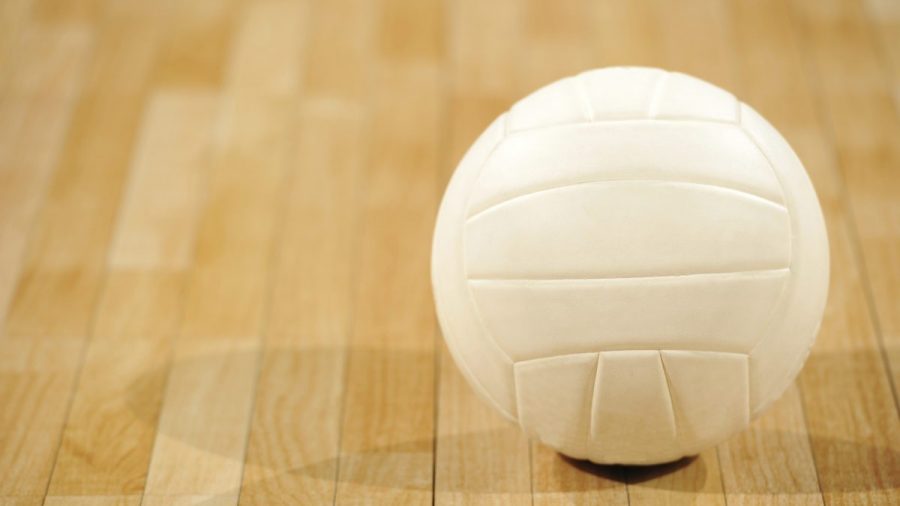 By Justin Mun '2021
With the volleyball season just starting the Regis Jesuit team this weekend played its first volleyball Jam tournament. Both Varsity and JV scored 1:1 during that weekend.
I also interviewed Sam Stevens '21 a JV volleyball player and asked her this, "How do you guys look this year if you can freshman- varsity " Sam reply's with "I think everyone looks really good this year. The freshman team is full of energetic girls that love the sport. The sophomore team is full of talented girls that are very driven and competitive. The JV team is a good mix of girls who are all motivated to win and keep improving. The varsity team is full of girls constantly striving to reach their goals and win a lot this year. All of the teams look promising, with strong defense, fluid setters, and powerful hitters."
I followed that up with this question, "Is there a lot of participation this year compared to last year" she answered, "I think there were still a lot of girls that tried out, but there were definitely less seniors. There's a greater emphasis on working out, including in season."
This year the volleyball team looks strong. Don't forget to watch and support there next game against Mullen high school on September 5th 6:00 in the BD gym.