Regis Jesuit Raiders Mens Volleyball Team Fights Hard Against Legend High School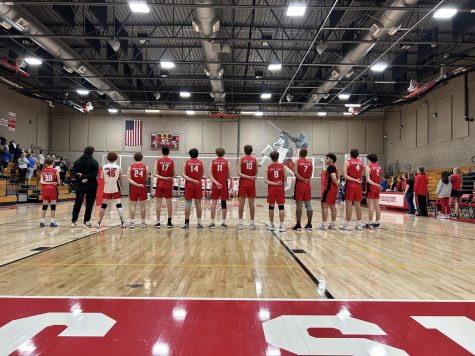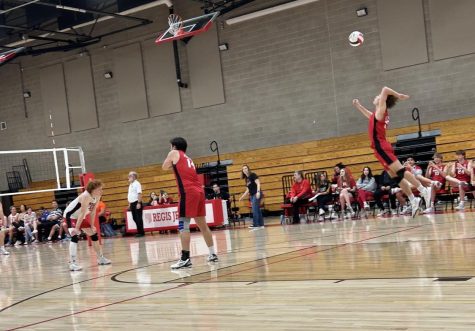 The Regis Jesuit High School Boys Volleyball Team put up a valiant effort against Legend High School, but ultimately fell short in the fourth set of the game. Despite the loss, the team's hard work and dedication were on full display throughout the match.
The game, was highly anticipated  by both teams and their fans. The Regis Jesuit Boys Volleyball Team had been practicing hard in preparation for the match and were determined to come out on top.
From the very beginning, it was clear that the game was going to be a closely contested affair. Both teams were evenly matched, and the score remained neck and neck throughout the first three sets. The Raiders were able to bring some great energy and momentum to the court thanks to their bench players who supported and cheered their teammates throughout the game.
Despite their best efforts, the Regis Jesuit Boys Volleyball Team were unable to close out the game in the fourth set. Legend High School was able to take advantage of some small mistakes and capitalized on them, ultimately winning the set and the game.
Although the Regis Jesuit Boys Volleyball Team was disappointed with the loss, they took it as a learning experience and were determined to work even harder for the next game. With the great energy and teamwork on display, it is clear that this team has a bright future ahead of them.