FORMULA ONE'S LAST 30 YEARS, BEST SEASONS AND THEIR DRIVERS.
Author: Colton Timmons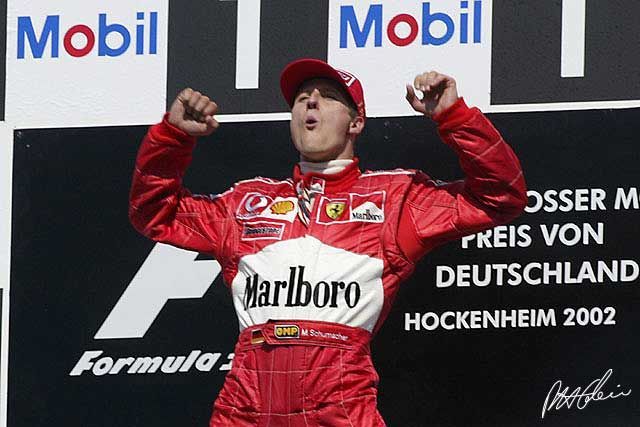 Michael Schumacher's 2002 season was one of formula ones all time highlights. He battled with Kimi Räikkönen and teammate Rubens Barrichello throughout the season allowing only 6 defeats out of the 17 race season. Clearly showing his dominance with his V12 Ferrari throughout the season he secured the 5th championship of his career. The season also had controversy when teammate Rubens Barrichello allowed Michael to pass instead of race him at the Austrian Grand Prix.
Arguably the best Formula 1 driver ever and most definitely the best of our era, Lewis Hamilton showcased his highlight season last year. Matching Schumacher's 11 out of 17 wins, Lewis ran away with the championship. He had the fastest car ever to touch a formula one grid as well as a championship mindset which lead him to such a dominate season. But Valtteri Bottas, Lewis's teammate, presented hisself several times in lead but gave it to Lewis so he could win the championship.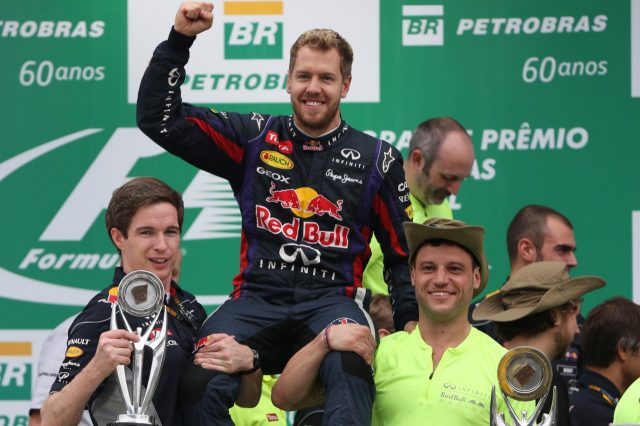 This season is by far the most dominating season a single driver has ever had in formula 1. Sebastian Vettel with his Red Bull racing car carried out his 4th and final formula 1 championship with an unstoppable end. Seb began the season with a slow start losing to Alonso, battling off and on for race wins. When a loss to Lewis in Hungary sent the German on a rampage winning the next 9 out of 9 races ending the season with 14 out of 20 races.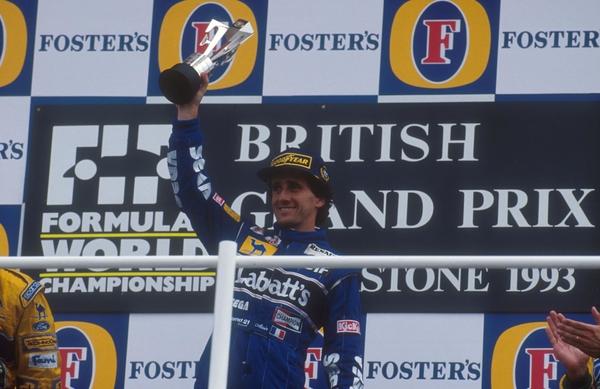 Williams Renault during the 1993 season absolutely devastated their competition with their advanced electronic suspension, but Alain Prost eased the Williams into the championship. After several years of battling with Ayrton Senna and Nigel Mansell, Alain Prost was given the car to run away from his competition. As well as having a young teammate who was looking to learn not compete. After a dominating season with Damon Hill at his side, Williams and Alain secured the championship with 7 wins out of 17 races.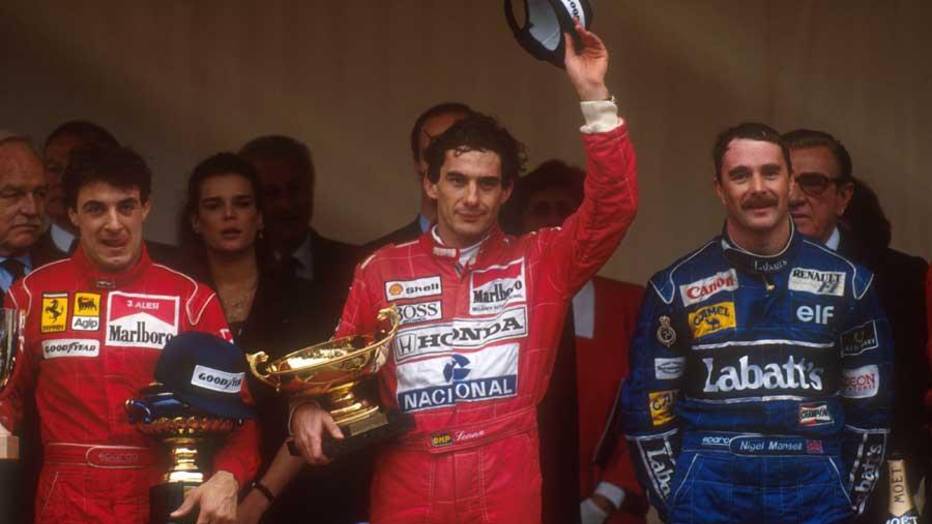 Ayrton Senna's 1991 season was one of the highlights of formula 1 and it is well known around all of motorsport. The season showcased several great drives from the Brazilian such as, the Brazilian Grand Prix as well as the Portugal Grand Prix, and the Monaco Grand Prix. Ayrton saw his most mature season against his competitors in 1991, it was only him at Mclaren who could legitimately run away with the championship. Winning 7 out of 15 races and his 3rd Formula 1 World Championship.