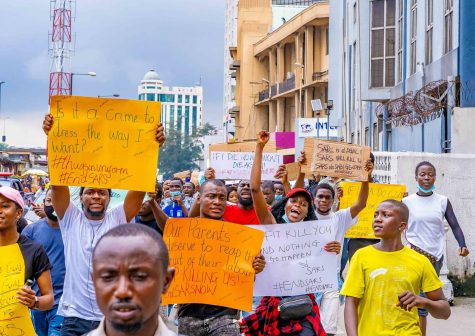 Arsema Zerabruk '22
December 17, 2020 • No Comments
The police force SARS, which has been active in Nigeria since 2017, has finally come to an end in late October after the viral hashtag uncovers the horrors of their brutality. SARS...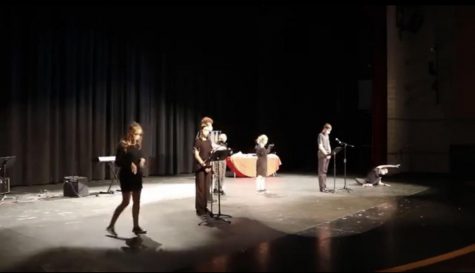 Barrett Pavlik '24 and Bradley Schrameyer '24
December 15, 2020
https://www.youtube.com/watch?v=3fbfrNw5OOY&feature=youtu.be Drama department performs their own poems and short stories, creating their storyteller series.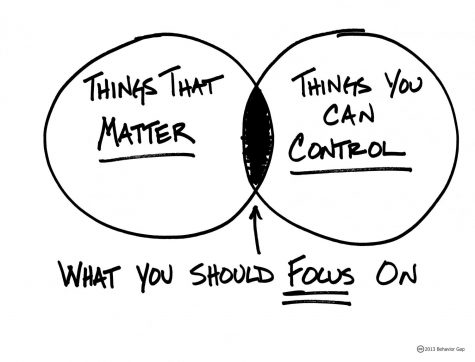 December 15, 2020
The Influences of Isolation Towards Habitual Actions The pandemic of Covid-19 has had an...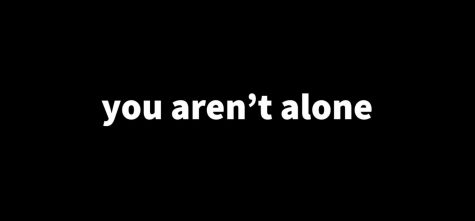 December 15, 2020
Beautiful as you are. With the constant change of the ideal beauty type in society, many women feel...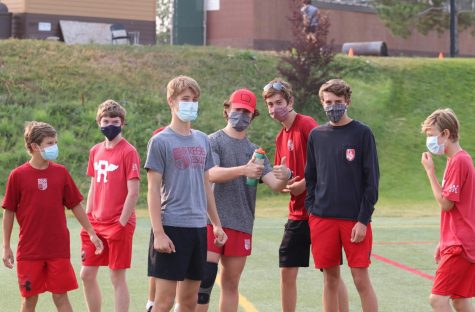 December 14, 2020
https://youtu.be/Hf_obROPVGM
Follow @RJ_Media on Instagram
Follow @RJ_Media on Twitter