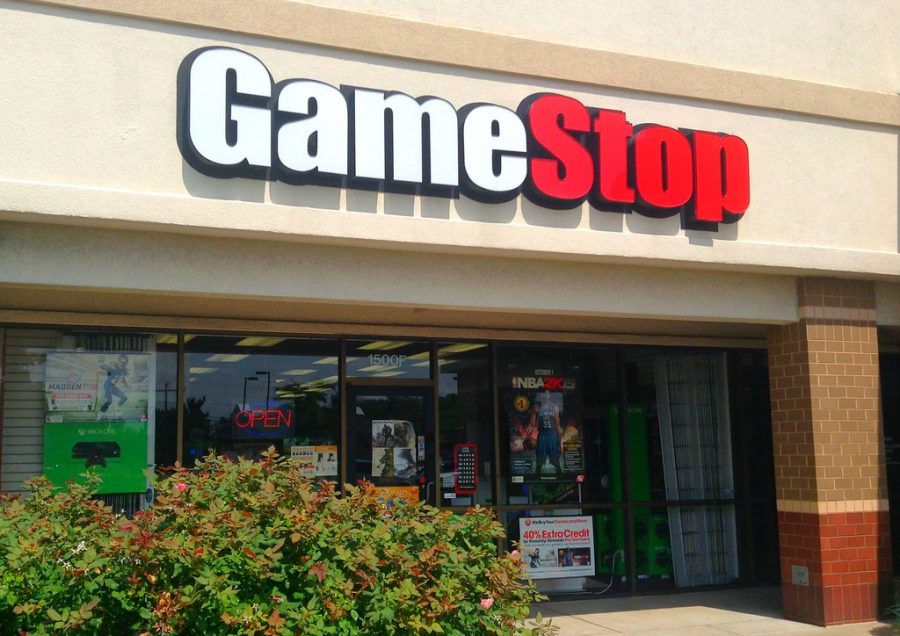 Hedge Fund investors on Wall Street lost tens of billions of dollars late January after millions of retail investors on platforms like Reddit and Discord  got together to...
CHSAA 5A Track and Field has been postponed from the normal time, March to May, to Season D, May to June meaning they are running much later than normal. They also have many...

When was the last time you checked the amount of calories on a snack? Unfortunately this small habit leads many people to have severe eating disorders. 9% or 28.8 million...
Follow @RJ_Media on Twitter
Follow @RJ_Media on Instagram
This error message is only visible to WordPress admins
HTTP Error. Unable to connect to the Instagram API. Feed will not update.