ELEVATE FALL 10 ELEVATE FR. GREG BOYLE VISITS RJ "Once you have a taste of being cherished, there's nothing else like it" In the heart of downtown...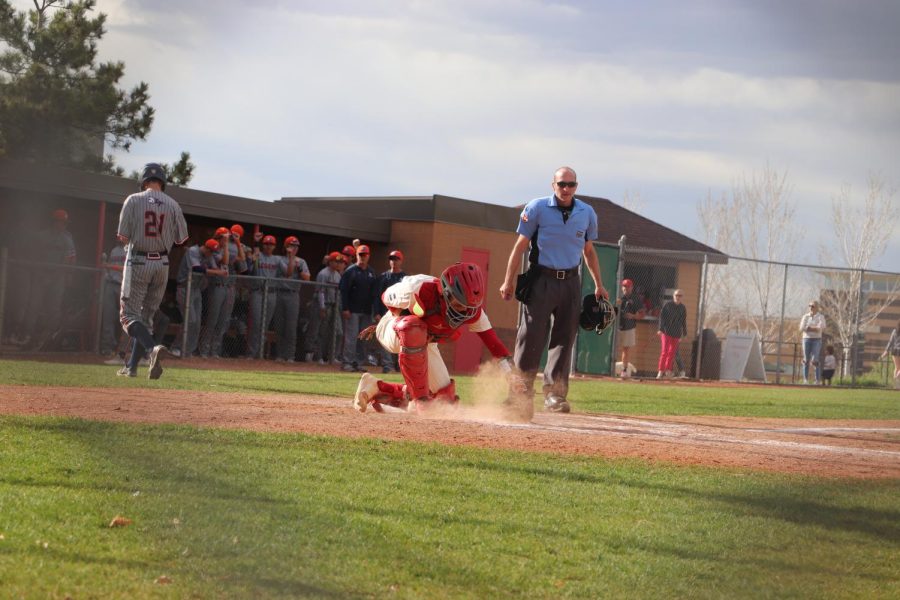 The Varsity Baseball team has rocked the season. Ending their season with a 16-7 record, they look to bring home a state championship with the playoffs beginning Saturday...
RELEASING OURSELVES FROM THE GRASP OF SOCIAL MEDIA By Lydia Hulko'24 We all use social media, although have you actually thought about how it is impacting us on...