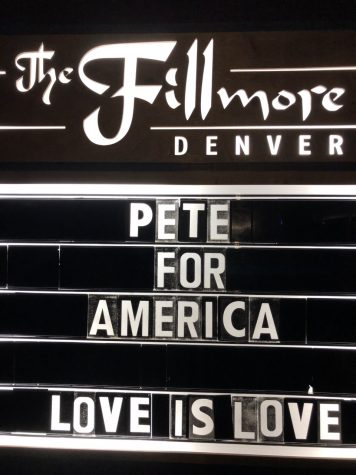 Ryan Tierney '20
February 11, 2020 • No Comments
Quotes from Pete Buttigieg and rally attendees are from Buttigieg's rally on January 8th, 2020, unless otherwise specified. The Fillmore Auditorium was dimly lit on the...
Sophia Marcinek '20
March 27, 2020
This year CHSAA recognized Esports as an official pilot activity, and Regis Jesuit—along with 46 other high school teams in Colorado—are jumping at the opportunity to...
Top 5 Reasons Music Festivals Are a Must
May 20, 2019
Mariano Adame '20 5 -Financial $200. That is the average cost of festival tickets to Coachella...
May 20, 2019
By Cara Williams '21 In light of STEM school… Almost two weeks ago, a mass shooting occurred...
The Costs of Our Future: College Affordability and its
May 17, 2019
By Will Barbera '20 As everyone comes closer to graduating high school, the expectation is...
May 14, 2019
By: Ruth Woldemedhine '21 I don't believe in the death penalty for a plethora of reasons. The...