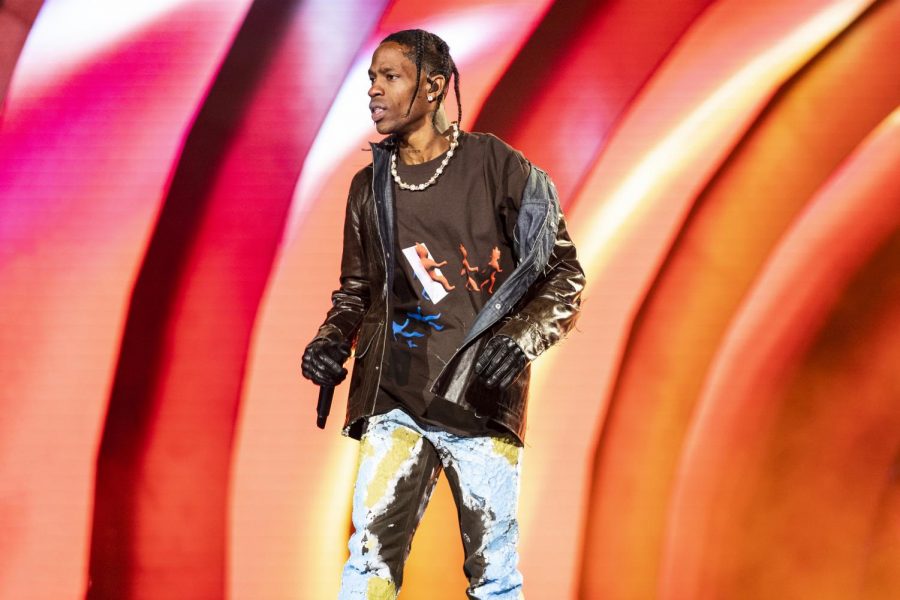 Future attendees to big festivals are wondering what the future holds, after disaster struck when Astroworld's crowd of 50,000 people gathered to watch Travis Scott.  What...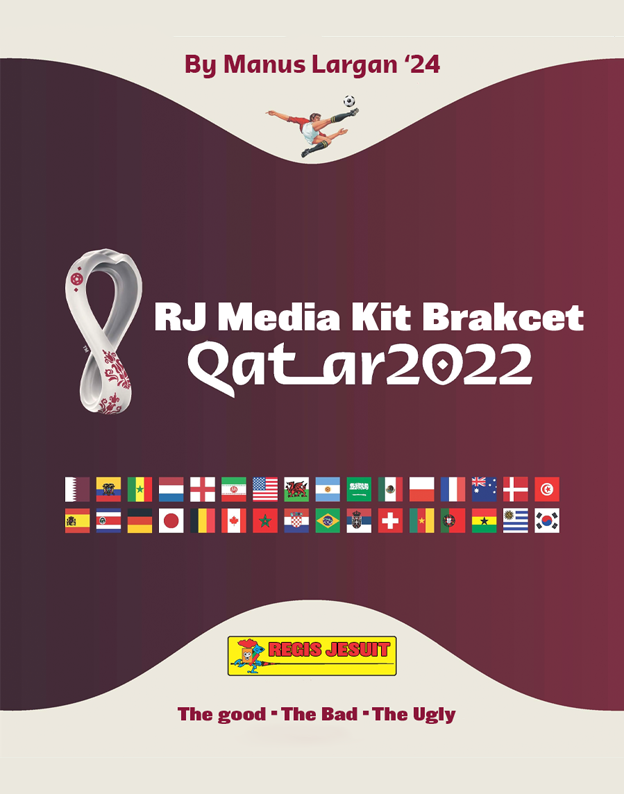 Kits are an important part of football culture. Kits can either go down in history, for good, or bad. We even see today, kits from the 90's are becoming as iconic as the...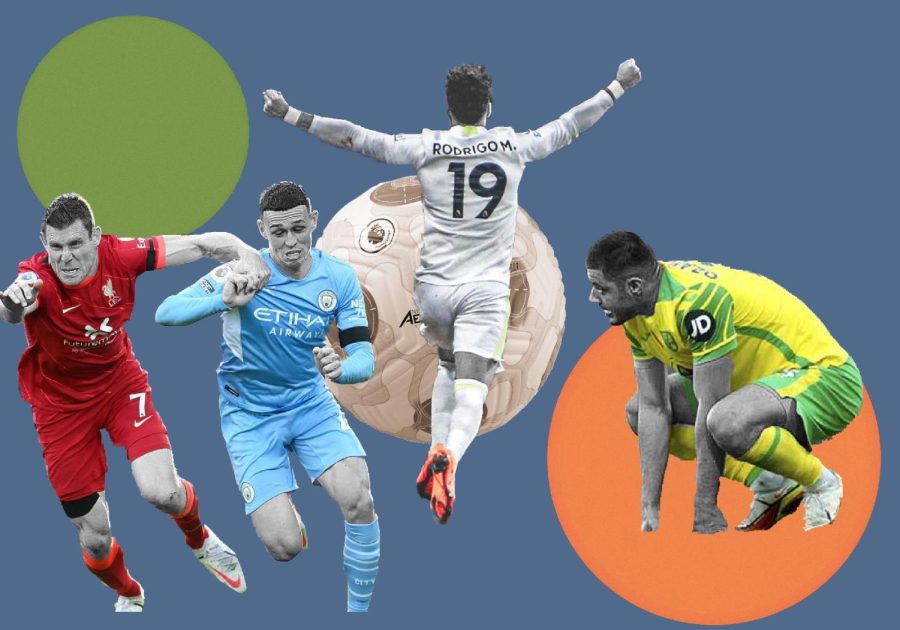 With 8 match weeks left in the 2021-22 Premier league season, there is sure to be drama. With a fierce battle at both ends of the table, Raider Sports Network predicts the...