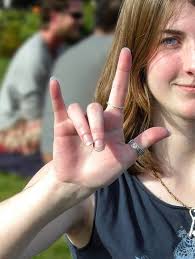 Over the course of the past couple years, interest in deaf culture has been on the rise. This, however, raises the question of whether or not this interest will develop into...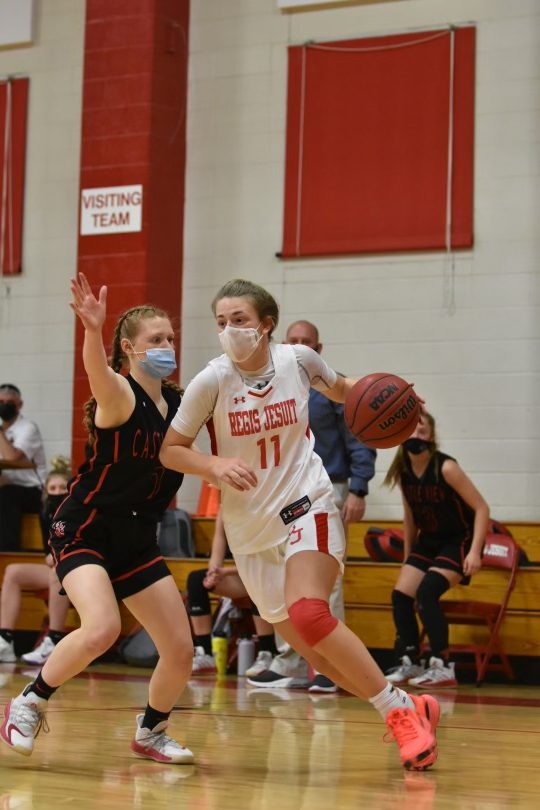 Another season is in the books for the Raiders! With another championship appearance under their belts, the Regis Girls Varsity Basketball Team haves continued to build onto...

°Microaggressions are insensitive comments, or generalized rude behavior. They're the kinds of remarks, questions, or actions that are painful because they have to do with...
Follow @RJ_Media on Instagram