Some parents are challenging a New York School District's Squid Game costume ban, which claimed the show's violence and gore were inappropriate for a school setting. They...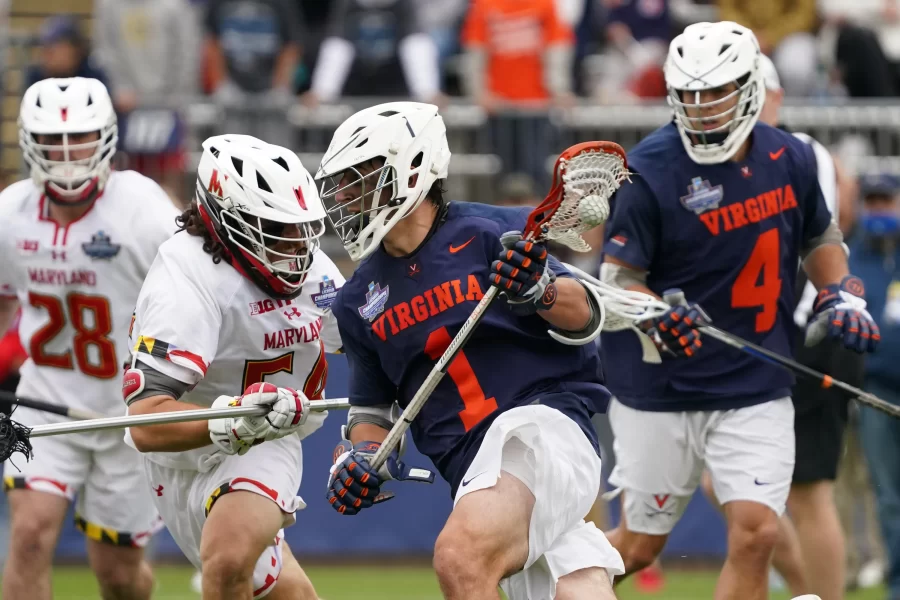 The lacrosse championship is going to be very interesting this year because there are so many good teams participating. Maryland is predicted to win the NCAA championship...

°Microaggressions are insensitive comments, or generalized rude behavior. They're the kinds of remarks, questions, or actions that are painful because they have to do with...
Follow @RJ_Media on Instagram