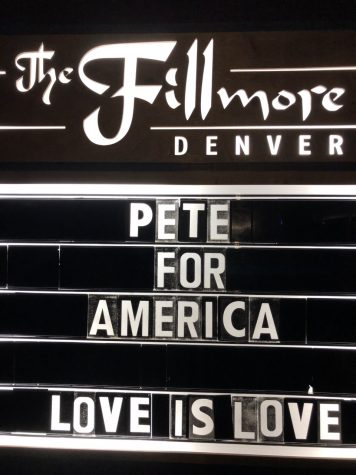 Ryan Tierney
February 11, 2020 • No Comments
Quotes from Pete Buttigieg and rally attendees are from Buttigieg's rally on January 8th, 2020, unless otherwise specified. The Fillmore Auditorium was dimly lit on the...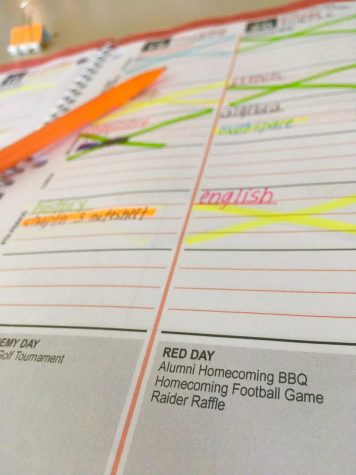 December 16, 2019
By Natalie Skaggs '20 Three months ago the student body was raddled with the realization of a rumor:...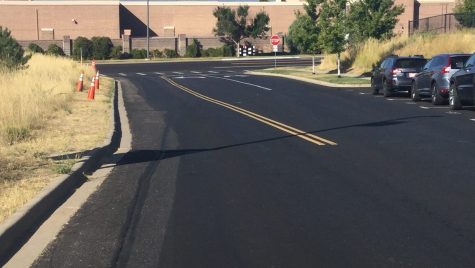 September 5, 2019
By: Sam Stern '20 With traffic being a recurring problem in the Regis Jesuit community, the school...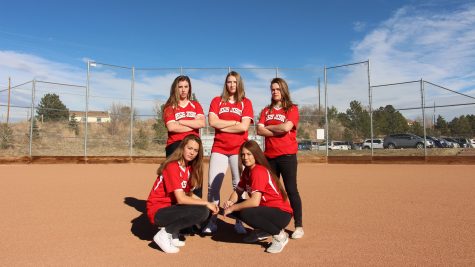 September 5, 2019
By Sophia Wirths '22 On Monday, August 26th the Regis softball teams had their first games...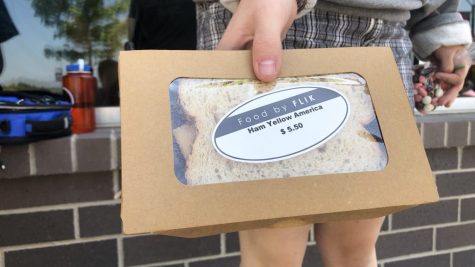 September 5, 2019
By Nick Faestel '20 Prices on small snacks now exceed full meal prices from previous years. Each...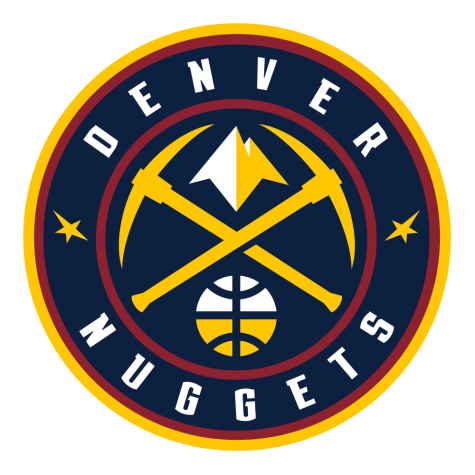 Sabrina Vizurraga'22
February 21, 2020
At the side of the court stood Rocky the Mountain Lion, the Nuggets mascot. He cheered voicelessly, yet louder than anyone else. The Regis Jesuit Raiders Unified Basketball...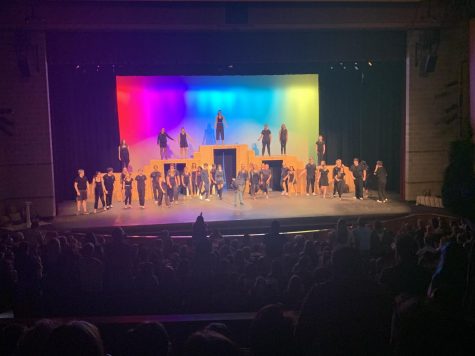 December 16, 2019
By Justin Mun'21 With every seat sold of every showing sold out, this semester's production of...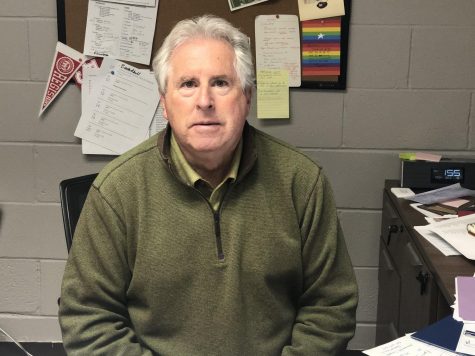 December 16, 2019
At a long time well known Denver institution like Regis Jesuit, there are several alums that made...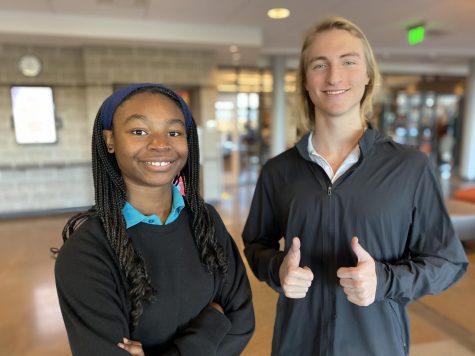 December 11, 2019
By Jackson Overton '21 Lauryn Glenn '22 and Jackson Daichendt '20 serve on the City of Centennial Youth...
January 25, 2020
Story by Jake Stuart '20 Picture by Sophia Marcinek '20 It didn't take long for the Raiders to get some sweet revenge. After falling to the Coyotes 4-1 just eight...
Hockey: A Comeback for the Ages
January 24, 2020
Story and Picture by Jake Stuart '20 It was a matchup set for the ages. The rivalry between these...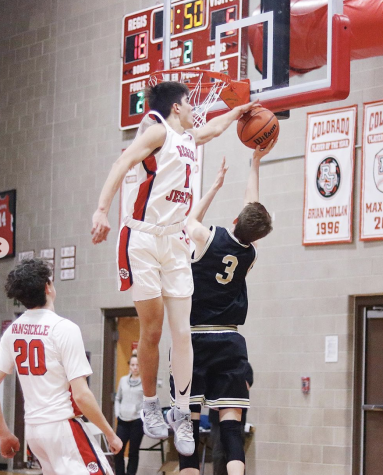 Boys Basketball: Raiders Jostle the Jaguars
January 24, 2020
By Jake Stuart '20 Photo by Sophia Marcinek '20 All eyes were on the boys varsity basketball team...
January 23, 2020
May 20, 2019
By Cara Williams '21 In light of STEM school… Almost two weeks ago, a mass shooting occurred...
The Costs of Our Future: College Affordability and its
May 17, 2019
By Will Barbera '20 As everyone comes closer to graduating high school, the expectation is...
May 14, 2019
By: Ruth Woldemedhine '21 I don't believe in the death penalty for a plethora of reasons. The...
May 13, 2019
By Coleman Morris '20 1:50 p.m. Tuesday May 7, 2019 A normal day, right? No, it wasn't,...