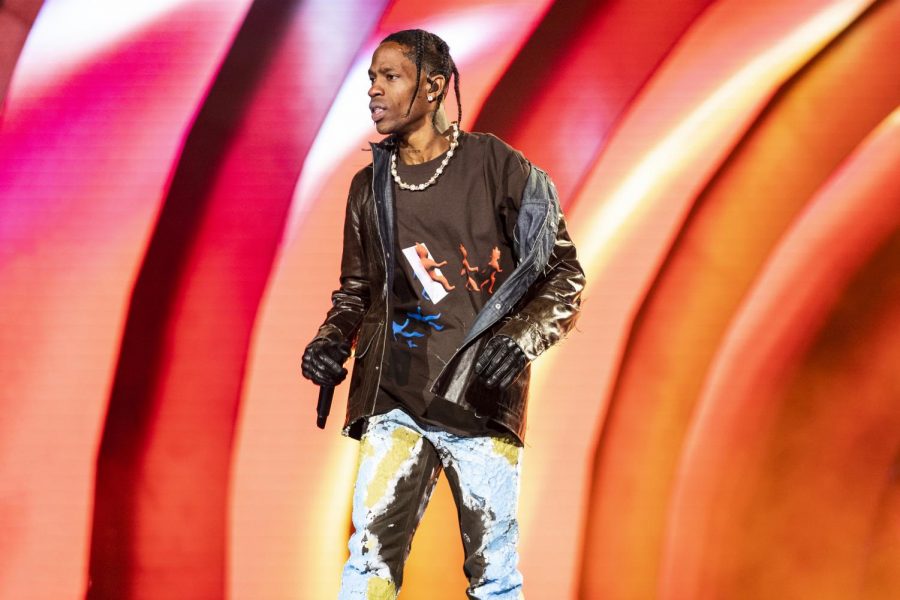 Future attendees to big festivals are wondering what the future holds, after disaster struck when Astroworld's crowd of 50,000 people gathered to watch Travis Scott.  What...
Everyone loves a Cinderella story,- and in recent years the shoe has fit numerous underdog teams.    Low seeded teams in March Madness are unfairly underrated every...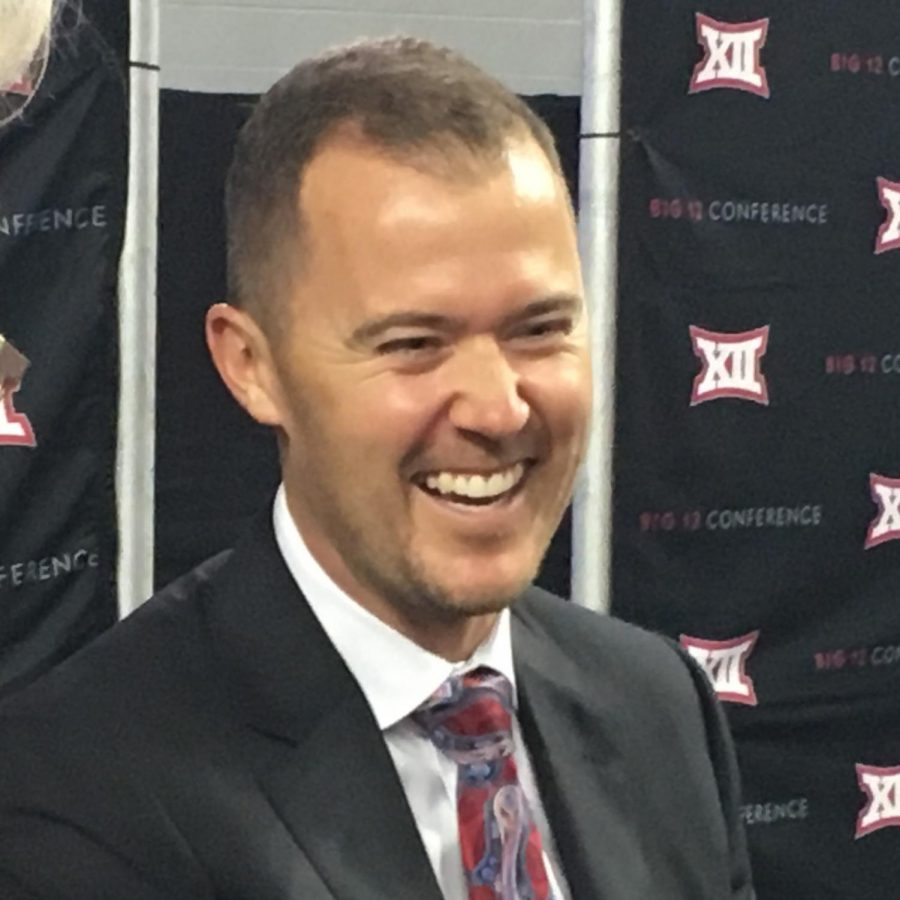 Lincoln Riley and Brian Kelly both left reliable top five programs for insane contracts in the last week, a landscape-defining shift that could result in a vastly different...
Follow @RJ_Media on Instagram