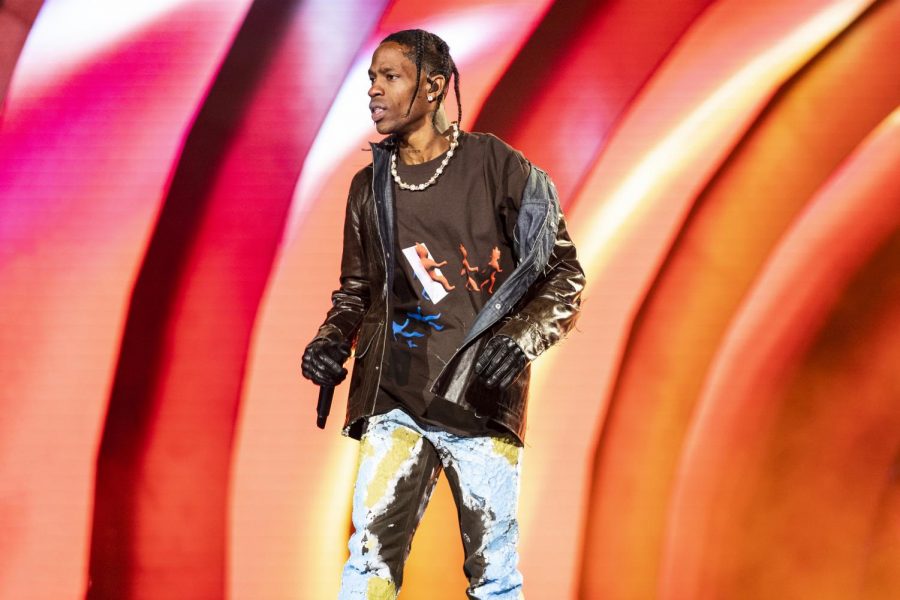 Future attendees to big festivals are wondering what the future holds, after disaster struck when Astroworld's crowd of 50,000 people gathered to watch Travis Scott.  What...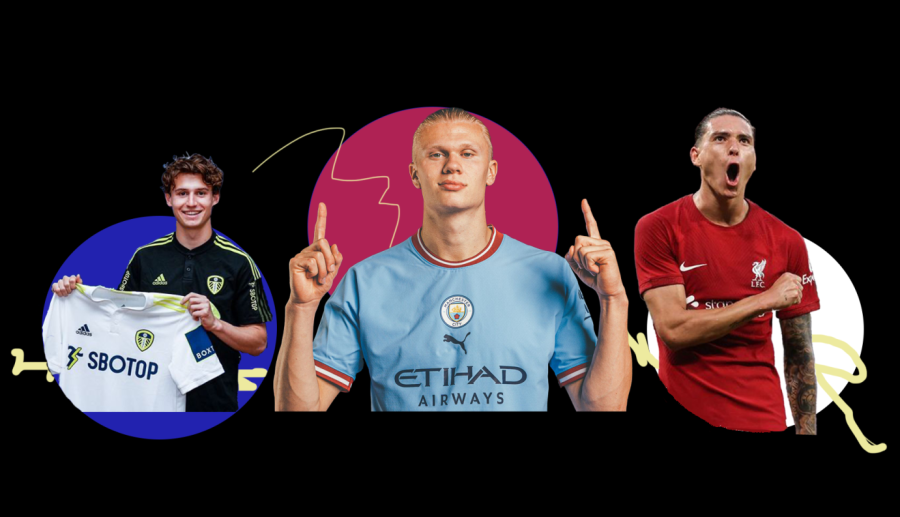 After what feels like a very long break, the Premier League is back! With new signings, familiar teams, and a lengthy pause in the middle, this season has many exciting factors...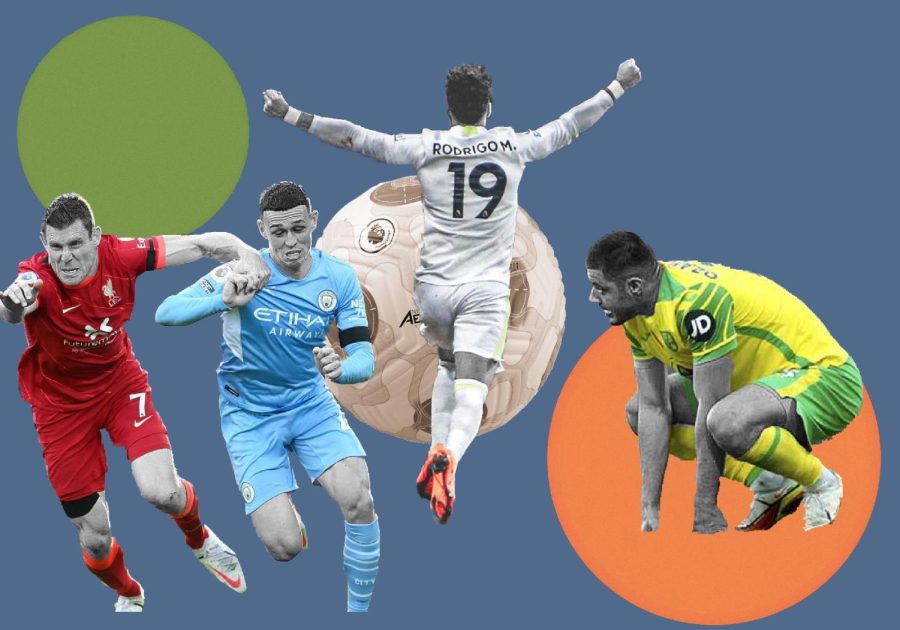 With 8 match weeks left in the 2021-22 Premier league season, there is sure to be drama. With a fierce battle at both ends of the table, Raider Sports Network predicts the...