Thank You Mrs. May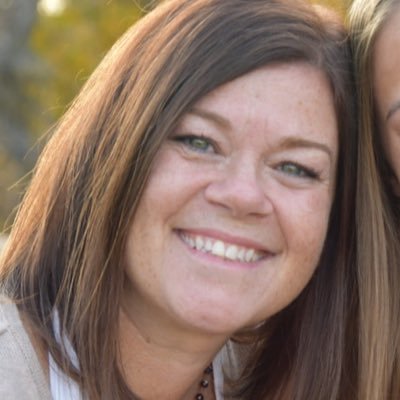 By: Sam Stern '20
Dear Mrs. May,
"Time is simply how you live your life." -Craig Sager.
The time that God gives us on this earth is what we choose to make of it. There is no better person to use as an inspiration than you Mrs. May. While students roamed the hallways, there was always a gleaming light in Freshman Hall. Your shining light brought a sense of love and positivity that sent waves through the minds of so many faculty, students, and staff. In times of struggle or distress, your light became brighter and brighter for those calling your name. Mrs. May, your vibrant nature was so beloved by so many in the community. Your passion for teaching a foreign language was so evident, and it made every student ecstatic to learn from you. Not only were you a fantastic teacher, but you had such a selfless mindset about you. No matter what someone would be going through, you always had the right words to say. For that, all we can say is thank you.
The tears we have shed over the past couple of days were not all out of sadness. Mrs. May, tears were shed because we are so inspired by how you have bettered this community. The lives that you changed and affected are more than you could ever imagine. Keep shining your light on us from up above, and your presence will be remembered. Loving. Inspiring. Caring. Dedicated. Passionate.
We dedicate this prayer to you. We know how much this particular one meant to you. We will miss you Mrs. May.
Donde Hay Fe, Hay Amor, Donde Hay Amor, Hay Paz, Donde Hay Paz, Está Dios, Donde Está Dios, No Falta Nada.
With Love,
Your Students