Colorado Teen Wins Big at the Olympics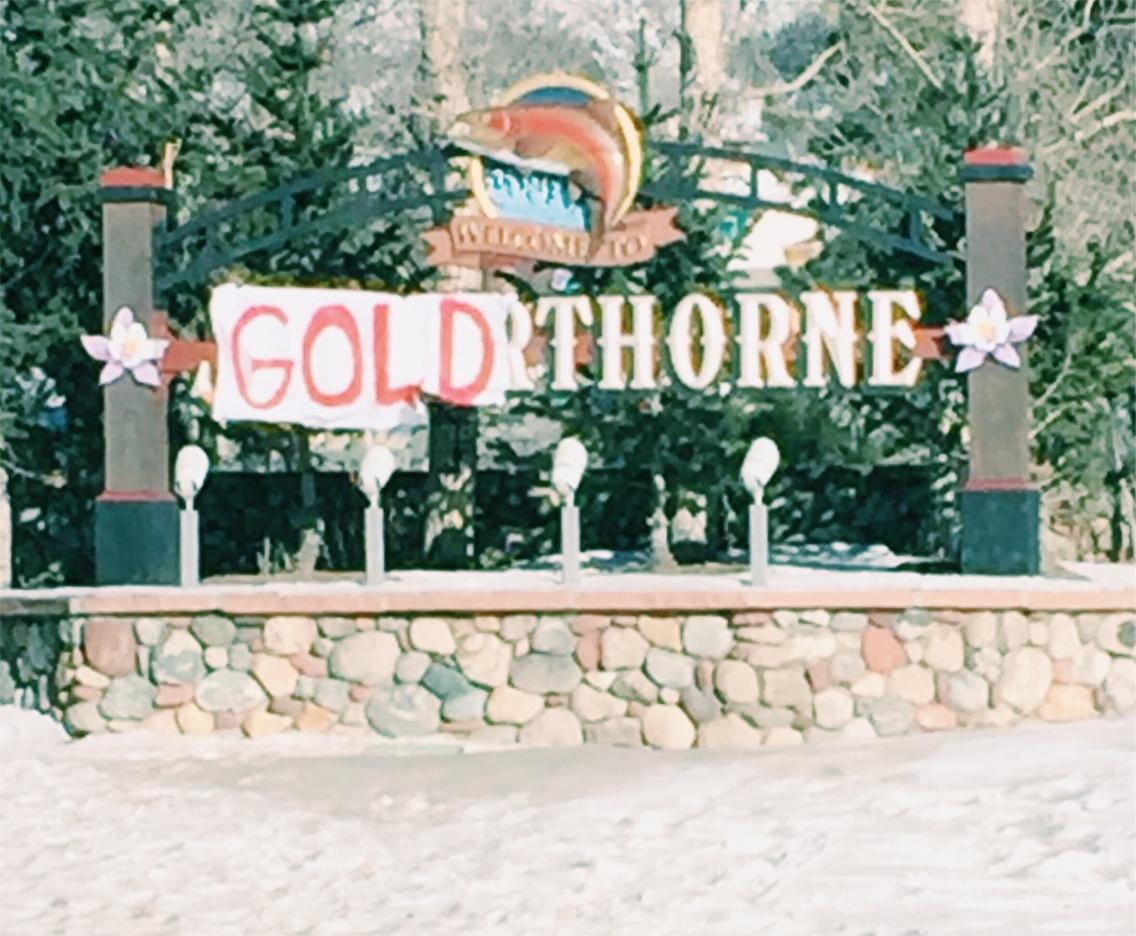 By: Meggie Rasure, Chloe Martinet, Lauren Martin
Woke up an hour late, forgot his jacket, and cussed on live TV. This is our gold medalist from our state. Red Gerard, the 17 year old from Silverthorne, Colorado made his Winter Olympic debute in men's slope style in Pyeongchang.
Millions watched as the young boarder made the state of Colorado proud. Hails Traficanti '20 as a competitive skier for Team Summit shared his thoughts about Gerard's run. " I was pretty happy because, you know he's from Colorado, and I was pretty excited for him."
As the sixth boarder to go down the slope, Red achieved a score of 86.00 points. As a result of his win, Silverthorne rejoiced and changed its name to "Goldthorne," for a period of time.
Students at Regis Jesuit High School felt proud to have been from the same state as this young champion and will continue to support him with his many more wins to come.