The Importance of HBCU's in Today's Society
What is an HBCU?
HBCUs are Historically Black Colleges and Universities. The primary mission of HBCUs is to educate black Americans, who were otherwise not allowed to go to Predominantly White Institutions (PWIs) and get the education that they deserved. HBCUs are not solely for African American students, HBCUs serve students from a broad range of socioeconomic and cultural backgrounds. HBCUs have a racially diverse student body with about 24 percent of the population being non-African American students and 81 percent of the population being African American students.
History of HBCUs
The first Historically Black College and University (HBCU) was founded in 1873, Cheyney University of Pennsylvania. HBCUs were established to cater to the educational needs of Black Americans. Before they were established, Black Americans were denied access to traditionally white institutions. By 1953, more than 32,000 students were enrolled in well-known private black institutions such as Fisk University, Hampton Institute, Howard University, Meharry Medical College, Morehouse College, Spelman College, and Tuskegee Institute. These institutions provided education to those who would become teachers, doctors, lawyers ETC. Today, HBCUs produce many powerful leaders.
Benefits of HBCUs
There are so many benefits of attending an HBCU, ranging from being more than just a number to a special connection to Black, American history. HBCU campuses are extremely diverse. Studies show that their students are also 6-16 percent more likely to graduate than minority students enrolled at predominantly white institutions (PWIs). Minority students have increased levels of engagement with faculty and staff. HBCUs are notoriously known for creating an experience for all students that just simply not be replicated at PWIs. Data shows that 55 percent of minority graduates from HBCUs feel more prepared for life after graduation compared to 29 percent of graduates from other colleges or universities.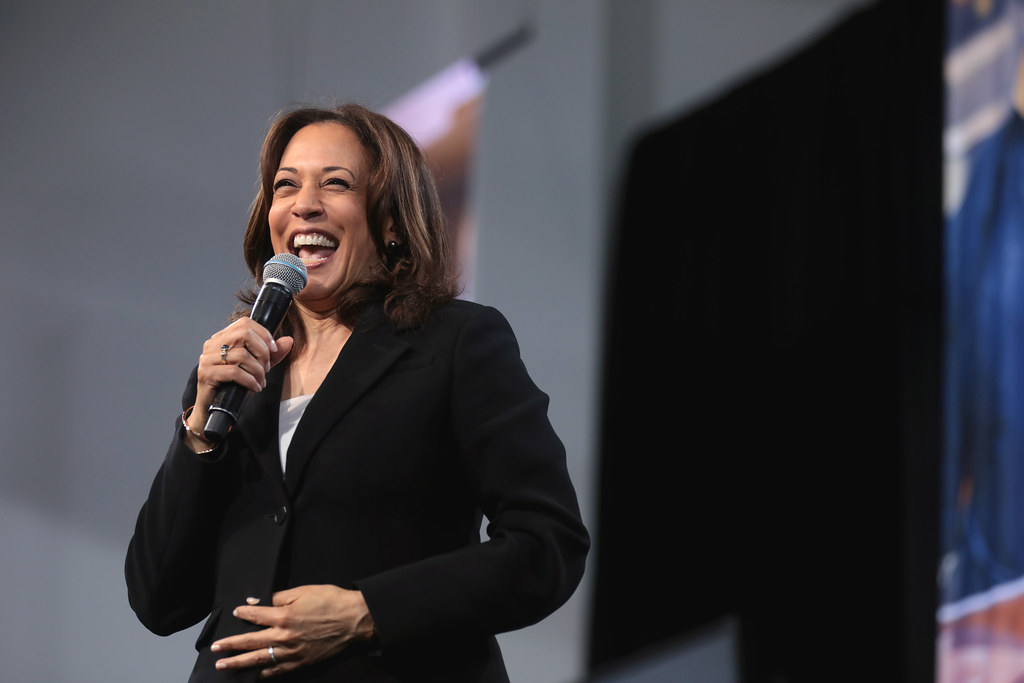 Influential Figures
Many influential actors, actresses, celebrities, and political figures are alumni of Historically Black Colleges and Universities. It could come as a surprise seeing that all of these wealthy and inspirational people did not go to Ivy League schools. Vice President of the United States Kamala Harris is a Howard University graduate. Harris has said how Howard has shaped her into the person she is today. Oprah Winfrey got her degree in communications at Tennessee State University. Oprah is the first Black woman billionaire. Anika Noni Rose who was the voice of Princess Tiana is a Florida A&M University graduate. Spike Lee who is an icon director graduated from Morehouse College while taking film classes at Clark Atlanta University. Amazing soul singer Erykah Badu studied theater at Grambling State University. Actor Terrence J is a North Carolina A&T State University alum and he is also a part of the Omega Psi Phi fraternity. You see most of these people on television and social media, but they are also graduates of these amazing and prestigious universities.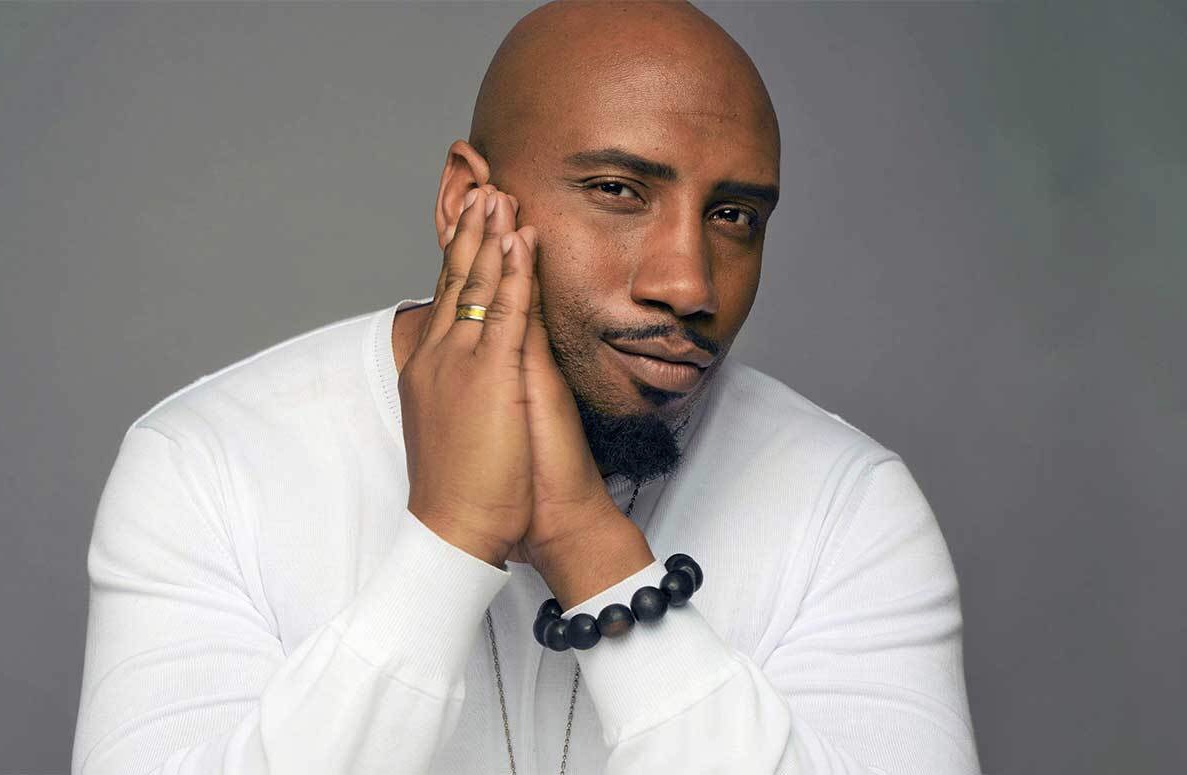 Exclusive Interview with Theo Wilson
On diversity day, March 9th, 2021  Regis Jesuit High School hosted an amazing keynote speaker named Theo Wilson. During his presentation, he touched on multiple different points. One of which was about him attending an HBCU. Mr. Wilson attended Florida Agricultural and Mechanical University (FAMU.) In our interview with Mr. Wilson, we discussed him attending FAMU. The first time he heard about an HBCU he was 14 years old. A woman by the name of Pensal Mccray organized a biannual black college tour. "I was blown away when I got to FAMU I was sold immediately." Mr. Wilson averaged around a 3.2 GPA, he says what helped him get into FAMU was his community service hours. When it comes to colleges he will always recommend an HBCU. "You get a dose of American history, realism, and you get a somewhat protective level if you're black. You start to feel like what it's like to be the majority.Although, there are so many nuances that are to blackness, so it's not guaranteed that you'll always feel like the majority because there are so many different kinds of black people". Wilson says, "I can promise that you get rooted in history and in excellence, if you're black you won't feel as nurtured." After his experience at an HBCU, Mr.Wilson still continues to support and spread the word about HBCUs.
Historical Black Colleges and Universities may not be the right choice for everyone, but HBCUs can provide a number of unique experiences. As you start to look at colleges that you want to attend, take into consideration what HBCUs might have to offer you.  HBCUs might deserve a spot on your college lists. Also remember that HBCUs are for everyone no matter what socioeconomic and cultural background you may come from.