Freshman Lacrosse vs. Cherry Creek C Team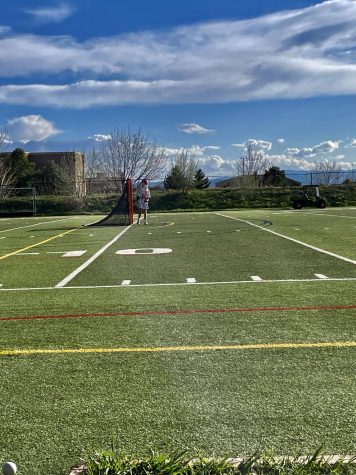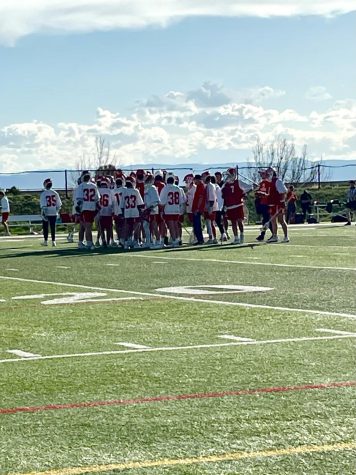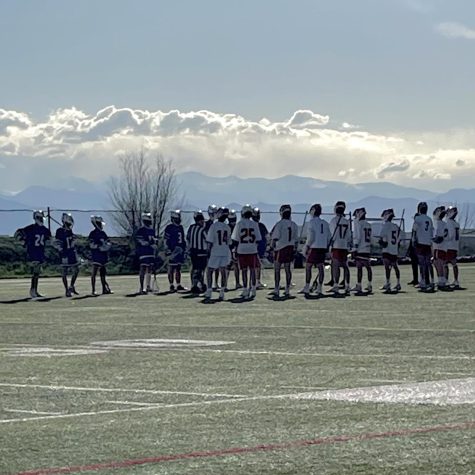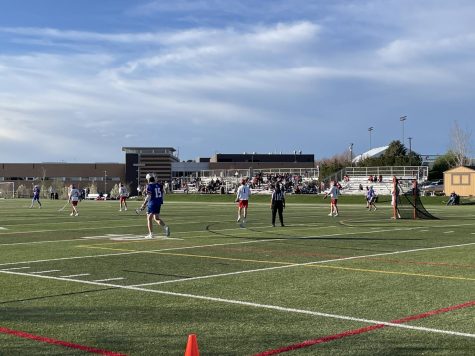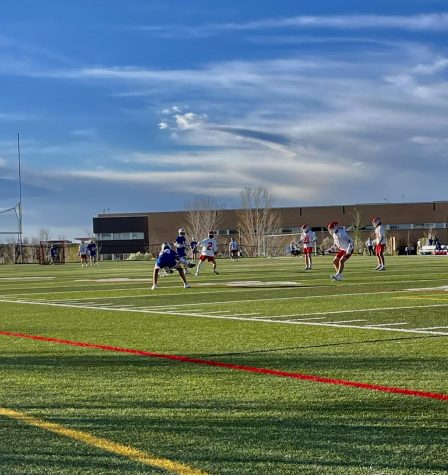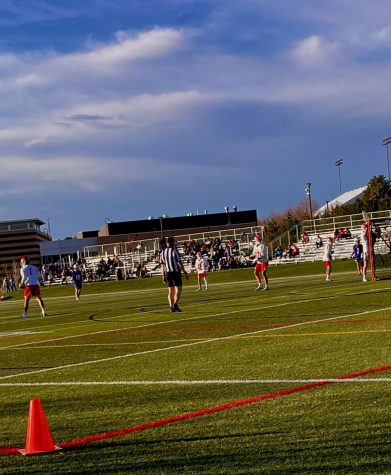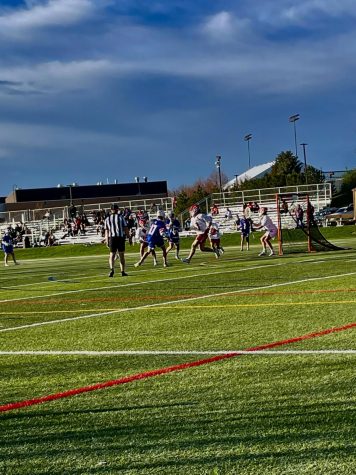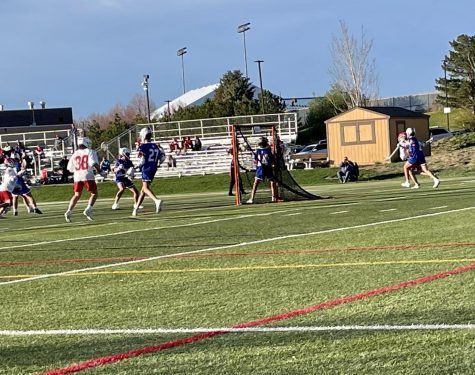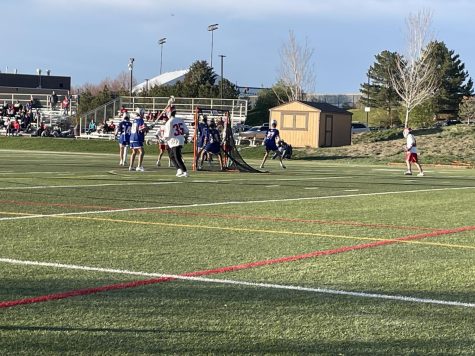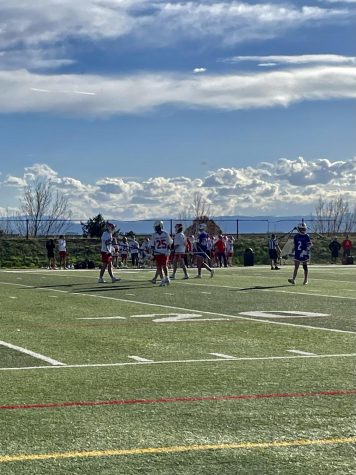 On May 4, the boy's Freshman Lacrosse team faced off against Cherry Creek for their second to last game of the season. Our Regis Jesuit Raiders came in 8-2 and Cherry Creek came in looking to extend their undefeated record. Unfortunately for our freshman they did just that by securing another win and defeating our Raiders 5-9 in a very competitive and physical game. "I just had to play as hard as I could, I just had to be violent." Said leading scorer Teddy Rogala.
The Bruins started off the scoring by getting a hard charge up the field and getting a good bounce to get the first one past Regis's Evan Wilson. The Raiders quickly responded with a goal by Flynn Larson to tie it up. Cherry Creek was looking to pull away with 3 unanswered goals. With less than a minute left in the quarter the Raiders scored again to lower the deficit to 2. When play resumed the score was Regis 2 Creek 4. The second quarter had a lot of back and forth rushes down the field with both goalies making saves each time with the only goal being from Teddy Rogala to make Creek's lead 1.
After halftime, the game really started to get physical with multiple big hits dished out from either team. About halfway through the third quarter, Creek started to pick up some momentum and scored 2 more goals with Regis only answering late in the third to make it 6-3 with the Bruins establishing some momentum going into the fourth with a couple of quality chances that they failed to capitalize on. The fourth started with Creek looking to capitalize on some missed passes that resulted in another quick goal. The Raiders were looking to close out Cherry Creek's offense with some of their own starting from 2 goals from Gianni Ghiselli and Flynn getting his second of the game.
Unfortunately for our freshman that would be the last time they put points on the board for the rest of the game. Creek quickly responded with 2 more goals of their own to finish off the game with the final score being Creek 9 and Regis 5 and the Bruins undefeated record extended.