Can I Tell You a Secret? The New Student Directed Play, Trap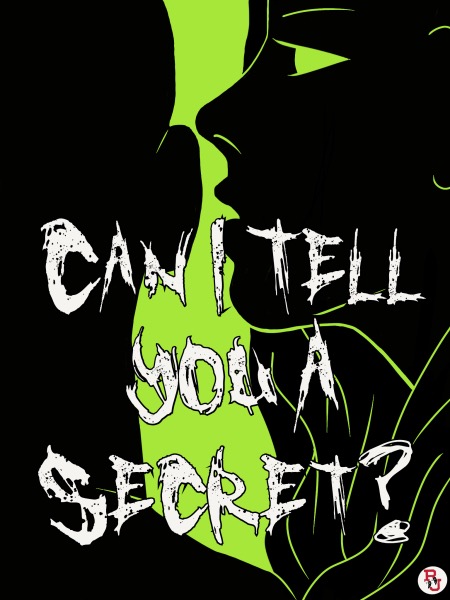 By Eli Harvey '19
A new student directed play comes to Regis Jesuit High School.
At this time of year, the RJTheater department allows one of it's students to try their hand at directing. Before this year, they had always been Shakespeare shows. So what's different this year? Why the change? The answer: student director Kara Toll.
Kara Toll is a senior at Regis Jesuit this year, and has always been heavily involved in theater. Because of a trip last summer, she was able to see the play Trap done by another school. This inspired her, so this year, she decided that instead of a Shakespearean play, she would put on the thriller Trap.
Trap is a play that takes on the format of interviews and found footage going over the details of a strange phenomena that happened within the fictional Oak Box Theater during a school play. Not only is Trap interesting, it's also immersive, throwing the audience into the world of the Oak Box by the use of the actors coming down into the audience and interacting with them.
There are also multiple roles shared between the 23 actors, and because of this, there is no main character. Everyone will get to see the actors preform at least once, in a different character.
Tickets are still available for purchase! They are $5 for general admission. Purchase them here.
DISCLAIMER: Sudden loud noises and flashing lights surprise the audience throughout the show. Please use your own discretion as to what's best for you and your health.