Softball Programs off to a Good Start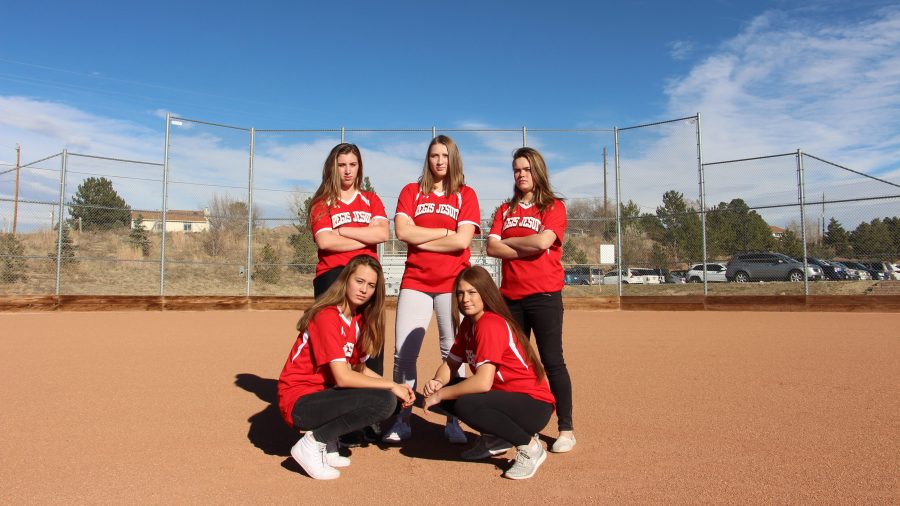 By Sophia Wirths '22
On Monday, August 26th the Regis softball teams had their first games here on campus against Smoky Hill. The varsity team lost 2-14 and the JV team won 22-2.
Losing the first game after going to state for the first time last year was a bit of a let-down for the varsity team. However they are working hard to make this season even better than the last.
Considering the rocky season the JV team had last year, this win is a fresh start. The team is very proud and looking forward to the next game.
"The teams are very positive," coach Mihalco said. "They are very supportive of one another."
Show our teams support during the next game at Dakota Ridge on Friday the 6th at 5 pm.