Aftermath of Accident Leads to Change in Traffic Patterns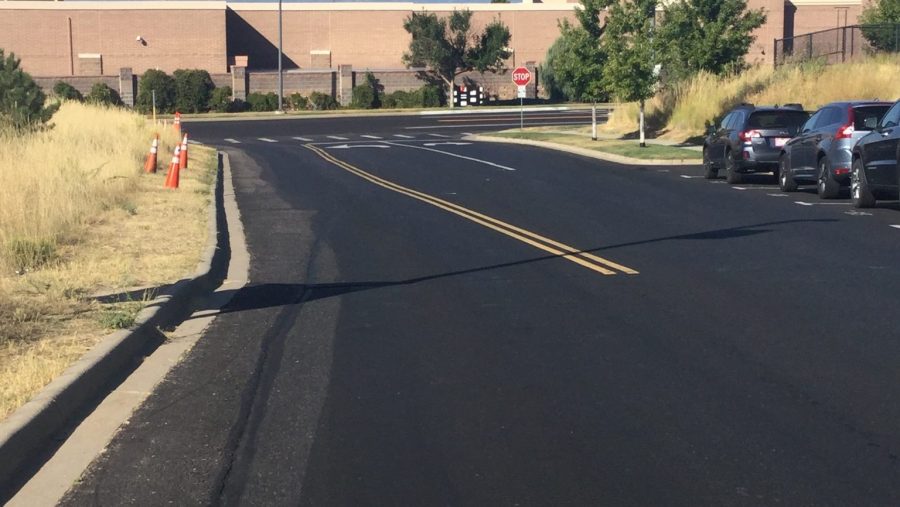 By: Sam Stern '20
With traffic being a recurring problem in the Regis Jesuit community, the school is making strides toward trying to change the system in a smarter way.
After a traumatic accident outside of the Girls Division exit on August 16th, RJ is looking for an alternative traffic situation that will keep students, parents, and staff safe when heading home for the day.

The Lewiston Way road has always been a work in progress, and the school is trying to figure out a way to keep the congestion from turning into a danger zone.
The school administration is leading a strong investigation into the situation and they are in contact with the city of Aurora finding any kind of solution.
The principal of Regis Jesuit, Mr. Jimmy Tricco, talked about how they are pleased "Aurora has agreed as of Friday to take a fresh look at the situation."
With this large step, the community is getting closer and closer to an immediate solution. In order to fix this situation, the RJ administration has decided to restrict left hand turns out of the Girls Division. Although it may add a couple minutes to departure time, it will most definitely lead to a better start to the updated system.
With the school year in full swing, this is another project that will hopefully ramp up our traffic system immediately.
"We have consistently sought the city of Aurora's assistance to implement better traffic management on Lewiston Way, and we are doing so again."