A New Turn in the Breonna Taylor Case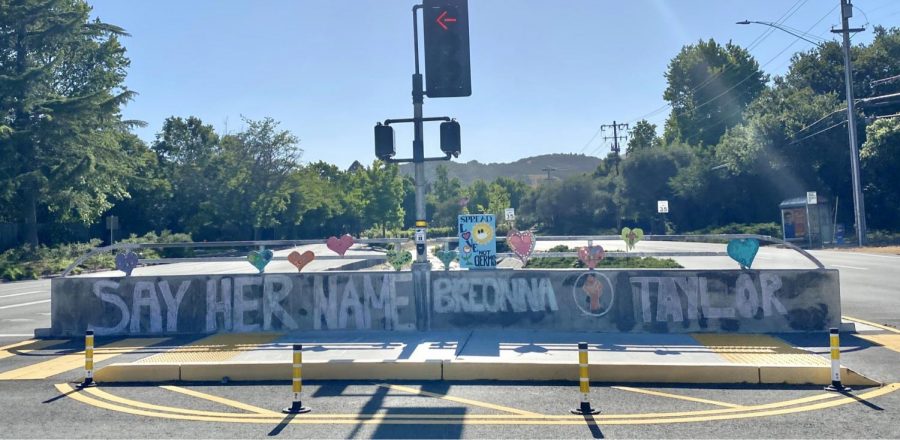 Reem Arhe '24
December 15, 2020
The third grand jorur spoke out on the Breonna Taylor case and what could it mean.
Taylor was killed on March 13 when police arrived with a no knock warrant.
"After much reflection, Anonymous Grand Juror #3 has joined Anonymous Grand Jurors #1 and #2 in promoting truth and transparency regarding the Breonna Taylor case. Anonymous Grand Juror #3 firmly supports the fact that no additional charges were allowed at the conclusion of their service. The legal team for the three Grand Jurors will continue to protect their anonymity and aid them in their courageous efforts," Glogower Law Office.
The Breonna Taylor case upset many people when finding out in September none of the officers were charged for her death.
The 3rd anonymous grand juror said she, "'didn't feel that the family was getting justice…there should've been more charges."
She explains how she was upset when they said the homicide offense didn't happen.
"I felt like he was trying to throw the blame on somebody else, that he felt like we as jurors, we weren't going to [speak] out," she explains. "He made it feel like it was all our fault, and it wasn't."
Tamika Palmer, Breonna's mother says, "I won't go away. I'll still fight."