A Look at Bardo's Baseball Academy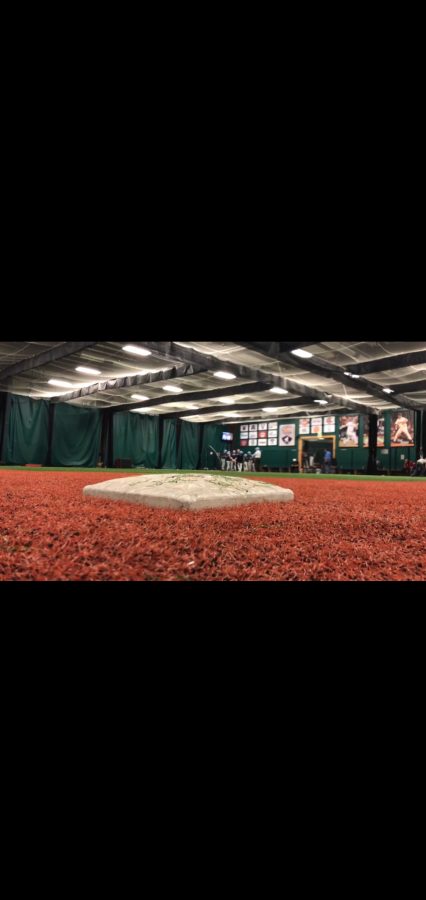 Regis Jesuit takes a look inside a very popular baseball academy in Parker, Colorado. Bardo's is a baseball academy for teams all the way up to high school to train and practice in the offseason and in season. Bardo's sees hundreds of kids not only for practices week in and week out, but they also have a wide majority of kids of all ages enrolled in their clubs. Mike Bard and the other instructors at Bardo's run very advanced programs through 3-D Hitting and Healthy Heat to help young baseball players excel in all categories of their game. In addition, Bardo's works with numerous professional baseball players due to the advanced research and movement patterns Mike Bard and other instructors have found are critical for success at the plate. All in all, Bardo's Baseball Academy is a thriving organization in the baseball world, and is full of excitement for what they have to bring to the table for generations to come.
Filmed, Edited, and Produced by: Riley Kraus '19 and Caden Wagner '19.