Top 5 Best FORTNITE Youtubers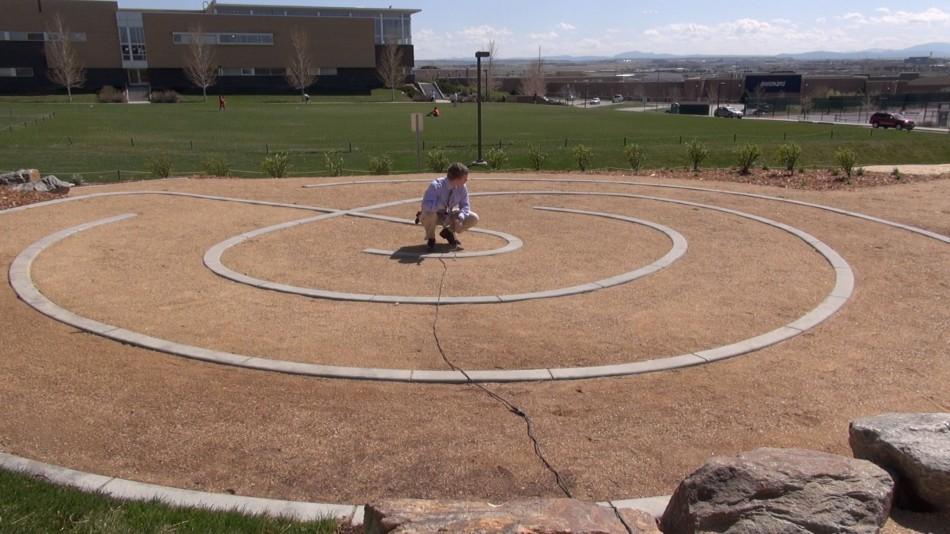 By Jacob Howard '20
1.) Ninja
With ought a doubt, Ninja is the most recognized and popular Fortnite streamer in the world with over six million followers on twitch and almost 110,000 viewers per game/stream.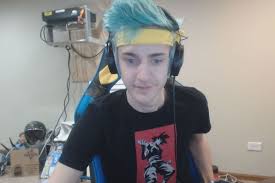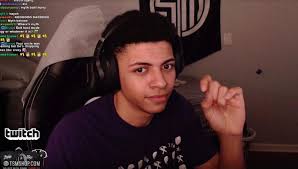 2.) Myth
Myth is another very popular twitch streamer with over 2.1 million subscribers and is taking many by surprise by being only 18 years old.
3.) Daequan
Daequan is a Professional Esports player for TSM and is apart of Team W Gang when playing in Pro games. He has a wide fan base and has almost 1.2 million followers on youtube.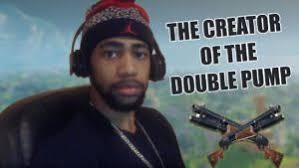 4.) Cizzorz
Cizzorz is another youtube phenomenon who has achieved much popularity with his gaming videos, especially in Fortnite.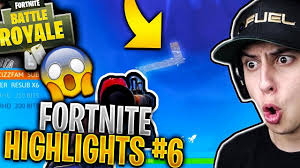 5.) MrGrimmmz
MrGrimmmz is another big Twitch and Youtube streamer who has recently come into the Fortnite team, but is most known for his videos involving PUBG.