TOP 5 Used Cars You Can Buy Today
Hang on for a minute...we're trying to find some more stories you might like.
Looking for a used car that will get you what you need? Look no further with these Top 5 used cars that you can buy today. *All images are of the 2005 model of the vehicle*
5. Toyota Tacoma
This mid-size pickup is one of the most all-around capable vehicles on the market. With its maneuverable size, decent gas mileage, and excellent durability, this truck is sure to get the job done. Additionally, most Tacomas offer 4 Wheel Drive, which is a must for the off-road enthusiast.
4. Toyota Corolla
Toyota makes its second, yet not final, appearance on the list with the Corolla. There's nothing fancy about the Corolla, especially with the older models. What you will get, however, is a car that's sure to get you at least 150k miles. Another similar option is the Camry, which also prides itself on its durability.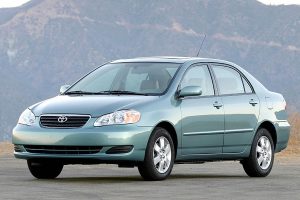 3. Chevrolet Suburban
You won't be able to drive more than a couple miles without seeing a Suburban, and there's a reason for that. The Suburban, as well as providing a tough ride, offers lots of passenger space for you and your friends.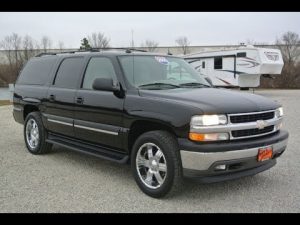 2. Ford F-250
The classic pickup is one of the biggest, baddest trucks you'll see out there. It's tough, American-made engine is likely to give you over 200k miles. This truck is a sure bet to get you where you need to go.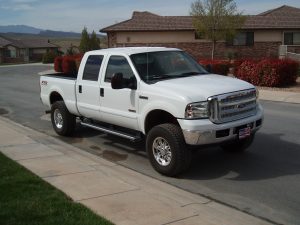 1. Toyota 4Runner
For the #1 used car, the Toyota 4Runner is the clear choice. This vehicle has the highest re-sell value of any other one out there, and with good reason. The 4Runner has everything you need and more. It has a nice interior, and excellent Four Wheel Drive system that will drive through snow like it's nothing, excellent safety ratings, and decent gas mileage for a car of its size. Its design makes the 4Runner one of, if not the, most capable vehicles both on and off-road. Its reliability and toughness make this Toyota the clear champion of the best used car that you can buy today.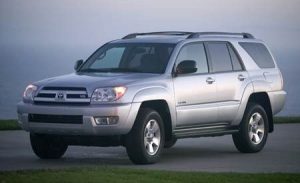 Honorable Mentions
Honda CR-V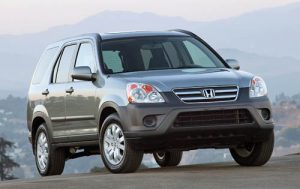 Jeep Grand Cherokee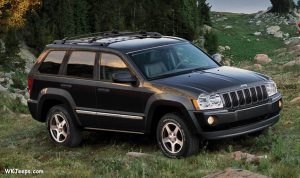 GMC Sierra 2500