A Conversation With the NRDC Action Fund – Kevin Curtis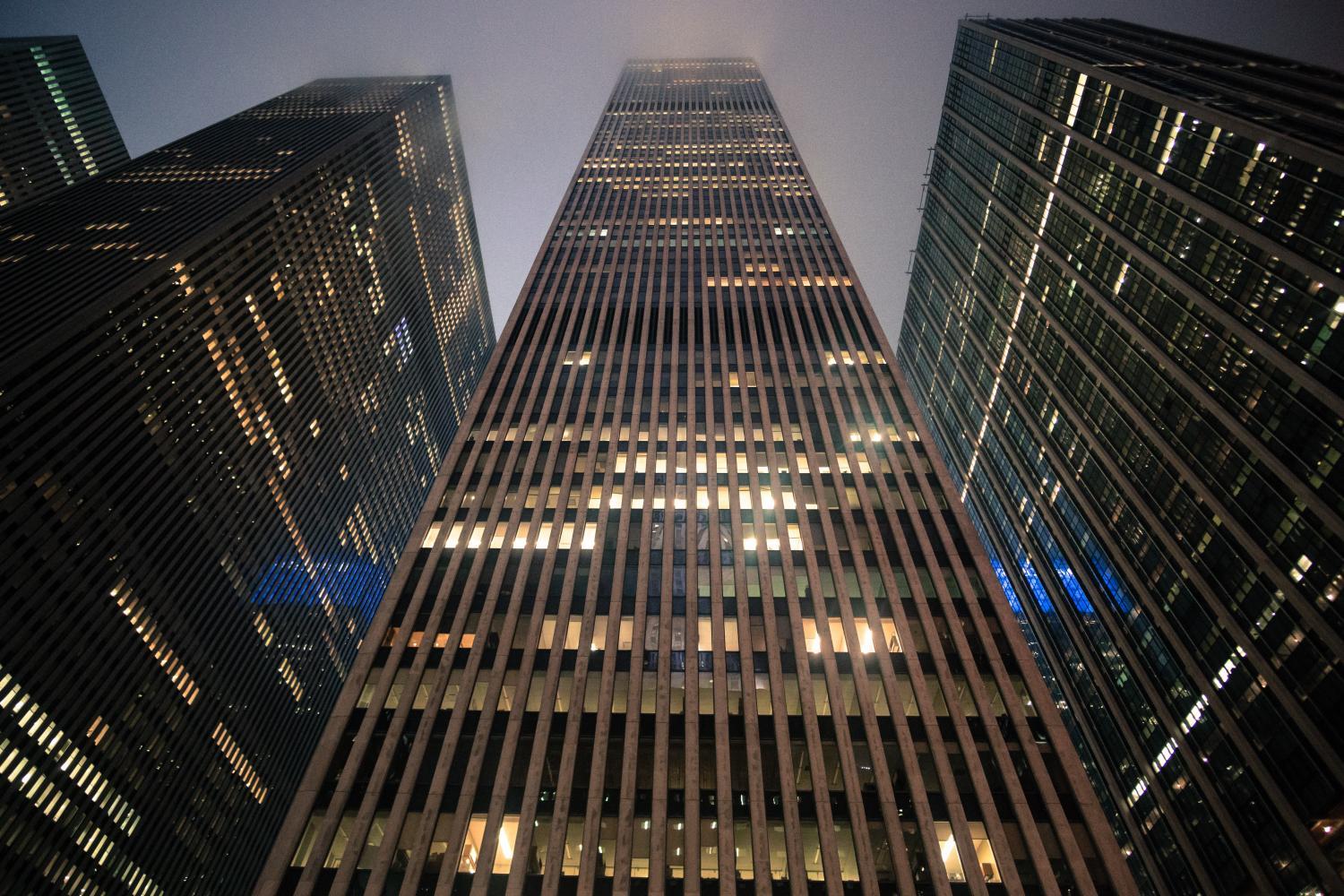 The impact that humans have on the environment is becoming increasingly prevalent in conversations about sustainability for future generations.  Especially with the recent pullbacks of the EPA under Trump's administration and the bleaching of 95% of the Great Barrier Reef, many are begin to wonder what direction our Earth is headed in.
Many revolutionaries like Elon Musk see a future of clean electricity and logical efficiency in order to integrate the human race easily and seamlessly into our environment.  There are also countless individuals striving directly to put our world back on track to a clean future.
I interviewed one of these individuals, Kevin Curtis, the new executive of the NRDC Action Fund whose, "Mission is to build political support in the United States for protecting the planet and its people…  mobilize influential constituencies, experts, community leaders and others to directly advocate for clean air and water, public health, biodiversity, and a stable climate… and support candidates who stand up for environmental protection, and expose those who side with polluters rather than the public good."
Our conversation went like this:
-I find it quite interesting how some people even to this day deny climate change even though there are huge amounts of scientific evidence and research for it.  What would you say to these people who blatantly deny fact?           
While continuing efforts to build understanding among skeptics/deniers of the science of climate change is important, it is worth noting that they are a minority of America.  A large majority of the American public accepts the conclusions of climate change science: 1) it is happening, and 2) human actions are contributing/causing it.
With folks who deny or reject the science, I always try to listen carefully to their arguments because I have found over the years that for many, their objections come from their values or ideology, and therefore cannot be addressed by just presenting more scientific data.  For those who are open to learning more about the science there is a wonderful amount of very credible, accessible scientific information available from a host of non-advocacy organizations that I point them to.  Examples include the EPA, Climate Central, World Resources Institute and many university research programs.  
-What is your biggest goal for the NRDC Action Fund and where do you see it impacting how the United States approaches Climate Change?
The biggest goal for the NRDC Action Fund today is to defend our country's environment and public health against attacks by the Trump Administration and the 115th Congress – both of whom seem determined to roll back the current levels of environmental protection we have as well as roll back the steps the US has begun to take to address climate change.
The US, by virtue of being the world's largest economy, has a very important leadership role to play in solving climate change.  In the past few years, with the crafting of the Paris Climate Agreement (the first international agreement to begin reducing carbon emissions) and the Climate Action Plan and its planned reductions of carbon emissions on a state-by-state level, the US has really been "walking the talk on climate." For both NRDC and the NRDC Action Fund, we are committed to continuing this progress while also defending against rollbacks
-Knowing that you have worked for many years in Climate change with the Partnership Project, Climate Reality Project, and etc, what has been the greatest cause of pushback towards people like you trying to make this world a better place?
Much of the pushback we face is driven by the fact that the world has very little time to change from a fossil fuel based energy system and economy to a clean energy and carbon neutral economy if we are to avoid the worst consequences of climate change.  Fossil fuels (coal, oil, natural gas) were a key building block of our economy as well as that of the rest of the world.  It took well over 150 years to build the current energy system we have.  Yet we must replace it with a new system in just a few decades.  That is a lot of change to bring about in a very short period of time.  This pace of change is what causes much of the pushback we face.  People want a clean environment free from the threat of climate change.  But change is scary and also threatening to the current system of energy production — so they resist.
-On the action fund website it says "We support candidates who stand up for environmental protection, and we expose those who side with polluters rather than the public good."  would you say that climate change reversal is being slowed by political influence?  Do you have any specific examples?        
Yes.  In 2016, the NRDC Action Fund endorsed 16 Senate candidates (incumbents and challengers) who supported action on climate change.  13 won their elections.  The winners include new Senators Kamala Harris (D-CA), Catherine Cortez-Masto (D-NV) as well as incumbents such as Senator Michael Bennet (D-CO).  All of these Senators have made clear (by statements and by their votes) that they support action on climate.  For the 2018 elections, in which 1/3 of the Senate will be up for election, we will be very focused on defending climate champions as well as looking for opportunities to grow their ranks by supporting pro-climate candidates who choose to run against incumbent climate deniers.  
It is clear that Kevin is man who strives to improve the world in which we live by promoting positive growth for the United States' environment and by exposing those who threaten it.  
With Regis' brand new edition of solar panels to institute clean lighting and A.C. and our fleet of recycling and composting bins, we can see a step towards protecting the environment in our community.  Making a healthy Earth starts with each individual person and each community's contribution.  Kevin serves as someone who can inspire us all to make a difference in sustainable living.