Streaming: Leading the Melody in the Musical World
By Will Barbera '20
As an industry worth over $43 billion as of 2018, music thrives globally. Leading the charge, music streaming has created a more diverse and accessible form of listening, as well as an easier way to share music as an artist. As the sounds, artists, and genres of music continue to progress and evolve, so does the allowability and accessibility of streaming music.
Created in 2006, Spotify opened the gateway to music streaming. A year later, SoundCloud emerged as the entry stage for developing young artists. Nearly 10 years later, Apple joined the streaming world with Apple Music in 2015, which now rivals Spotify.
In the early 2000s, the music industry faced a brutal collapse in profits and revenue. As records and vinyl faded away, CDs and new digital music took its place. Paying $14 for an entire album on a CD was not ideal for someone who just liked two songs on the album. iTunes came along, offering Apple's alternative to CDs, but similar conflicts were still present.
Spotify and other streaming applications have helped to produce nearly two-thirds of the industry's revenue, according to CBS News. No longer having to spend $1.29 per song on iTunes, music streaming has revolutionized the industry. With quick and easy access to the latest singles and album drops, listeners have reported being more satisfied with the streaming alternative. The more personal albums and playlists have left listeners more satisfied with music.
CJ Allen '19, is all for streaming music. The BD student body president at Regis Jesuit, AKA "Cabbage Juice", alongside millions of other aspiring artists, has found streaming applications such as Spotify and SoundCloud as a way into the game. What might start out as fun and games for many has turned into a viable way of living for some.
"I feel that streaming services have allowed for a larger audience and more diversity in music," says CJ Allen.
Not only do these applications benefit the listeners, they also benefit the producers and those attempting to pursue a career in music. Of course, big name artists are able to get their music across through platforms such as Spotify and SoundCloud, but more local artists are also able to get their music out there.
Braden Murphy '20 has found a life in the SoundCloud rap game as well. In large part due to listening to fellow SoundCloud rappers.
"I tend to base my music off of SoundCloud style rapping," says Braden. "The creativity that is possible in that kind of music has sparked my interest a lot."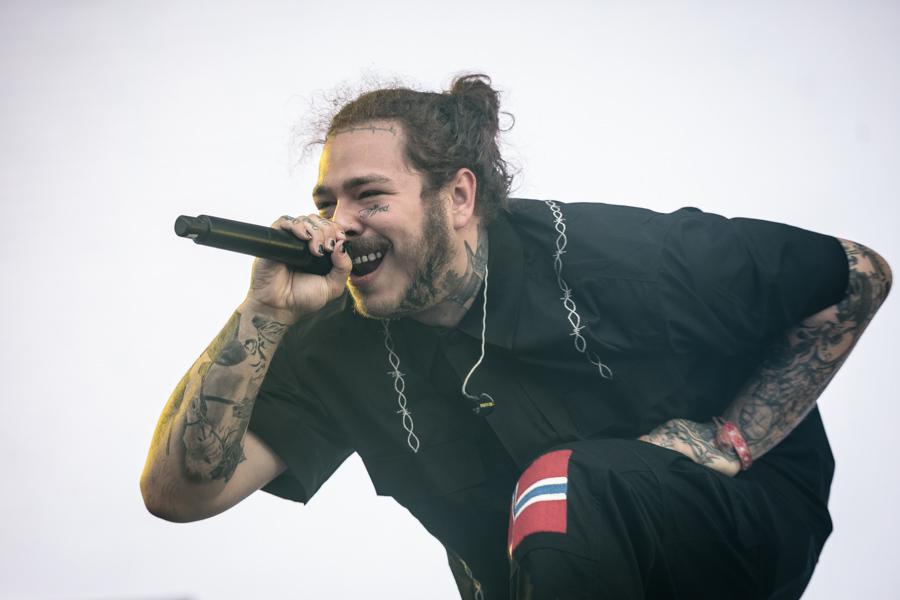 Some of the most commonly known names in the rap industry: Migos, Travis Scott, Post Malone, etc, all found stardom through SoundCloud. Though many who pursue "SoundCloud Rapping" will not reach this level of fame, there is still money to be made.
However, record labels and high music executives fear that streaming apps are beginning to surpass labels in revenue. The industry needs applications like Spotify to be successful, to keep fan satisfaction and listening rates high. However, not too successful, to the point where they take control of the music game.
But, with easily personalized playlists and easily manageable apps, music streaming applications appeal to the majority of music listeners. Projected to have over 93 million paying global subscribers as of now, Spotify has set the precedent for streaming music. And Apple Music and SoundCloud are not far behind.
Created to share a wider variety of music to a wider variety of listeners, music streaming applications have changed the industry. With its success, streaming music will continue to lift the music industry out of its troubles, flourishing into a brighter future for music.