Canta Belles: The Voices of Regis Jesuit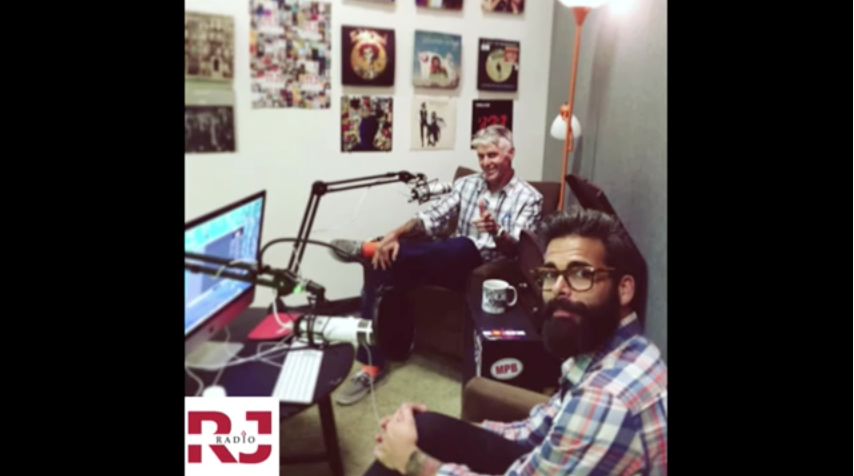 By Evie Potestio '19
The Regis Jesuit Canta Belles have been around since the Girls Division opened in 2003. Under the direction of Bernie Sauer '97, the Canta Belles sing advanced Soprano 1, Soprano 2, Alto 1, Alto 2 (SSAA) arrangements of all genres. The name originates from the Italian meaning of beautiful voices, bella canta. However, Mr. Sauer took his grandmother's (Gaga) suggestion and from there the Canta Belles were born.
The Canta Belles are the highest and most advanced female ensemble at Regis Jesuit. An audition is required in order to prove that students have skills in music theory, sight singing, and advanced vocal arrangements.
Every class, the Canta Belles begin with a prayer and class announcements, then they move on to warmups and then work through the music for the rest of the class. They rehearse the music that will be performed at their semester concert or at the annual Easter Vigil.
Senior Nicki Britt has been in choir for all four years of high school. She is currently the president of the Canta Belles alongside fellow Senior, Daisy Deane. "My job as president is to be Mr. Sauer's go to, and right hand man," says Britt, "I help him with quieting the class down and being his eyes and ears when he can't cover everything." Her duties as president also include bringing the sense of sisterhood into Canta Belles and unifying the members through her elite vocal prowess. In addtion, Britt is able to lead the choir with "a sense of belonging and unity with music."
Britt grew up watching and listening to the choirs at Regis Jesuit, ever since her sister was a Sophomore. Her sister, Dani Britt, was her biggest inspiration to join choir. Nicki explains, "[That] She [Dani] loved them and felt like she had a home with the girls. She loved being able to sing with people who also loved to sing."
So what Britt recalls hers favorite Canta Belles memory as, "…we were singing in the Easter Vigil. I looked around at the audience and saw people crying. Then I looked at Mr. Sauer and he was crying, then I begin to cry. It was a really beautiful moment and it really touched me."
She also stated that her favorite song that she has done thus far is, the choral arrangement of "Red" by Taylor Swift, so one can expect that to be a part of the medley this year at the spring concert.